Our Founder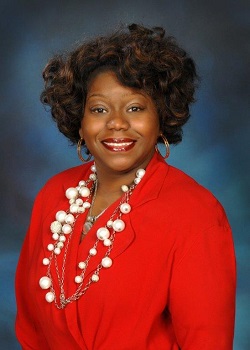 In today's complex financial world, it is imparitive for individuals, families and entities to have a plan of action to help them reach important financial goals. As a financial advisor with many years of experience in the financial services industry, Tracee is dedicated to your long-term financial success. Working together, you will be able to access financial products, services, and advice backed by the vast resources of Hawthorn Capital, LLC.
She is a Certified Financial Education Instructor through the National Financial Education Council.
Tracee's life thus far has taken her to different parts of the world. As such, she serves her clients from a worldview of economics and global wealth management.
Tracee believes in volunteerism. "Volunteerism is a vote for your community". She is active and involved in the community by memberships in civic, community organizations & associations. She serves at the will of the Governor of State of Kansas on the Board of Trustees of The Wichita State University. She serves as a public trustee for the City of Wichita Police & Fire Pension Fund, The Wichita Regional Chamber of Commerce Board of Director, the audit committee for the Kansas Health Foundation and on the Wichita Downtown Rotary Charitable fund board. To name a few.
Her interests include traveling, entrepreneurship, chess, sculpting, reading, and aquatics.



Tracee A. Adams, CFEI
Founder & CEO